You are in the right place at the right time
Join the team behind Codemagic CI/CD
Our core mission is to give developers actionable feedback and make releasing mobile apps much easier.
It's a nightmare to release apps today and we can change that. We partnered with Google in 2018 to bring Codemagic to market and have since gained the support of the developer community and grown into a community favorite CI/CD. See how we compare with the competition here.
As we grow we realise all of this is possible thanks to the support from our community, customers, partners and of course the incredible people working here.
We have amazing new challenges ahead of us that will change the mobile app development industry for good and we are looking for talented people like you to solve some of the hardest problems to get us there.
Why work with us?
True flexibility and trust

Work remotely from where you actually thrive. You don't have to be at the office from nine to five (or at all) if that's not your thing.

Partnership with Google

We collaborate with Google and Flutter team to improve development experience for Flutter developers.

Fun team events

What's work without some fun on the side? Nothing. We have various events happening all the time.

Conferences, meet-ups & trainings

Meet our partners, clients and attend the biggest tech conferences around the world. Learn from them or find a suitable training.

Sports compensation

A healthy body and a sharp mind go hand in hand. We support your endeavours for a healthier lifestyle.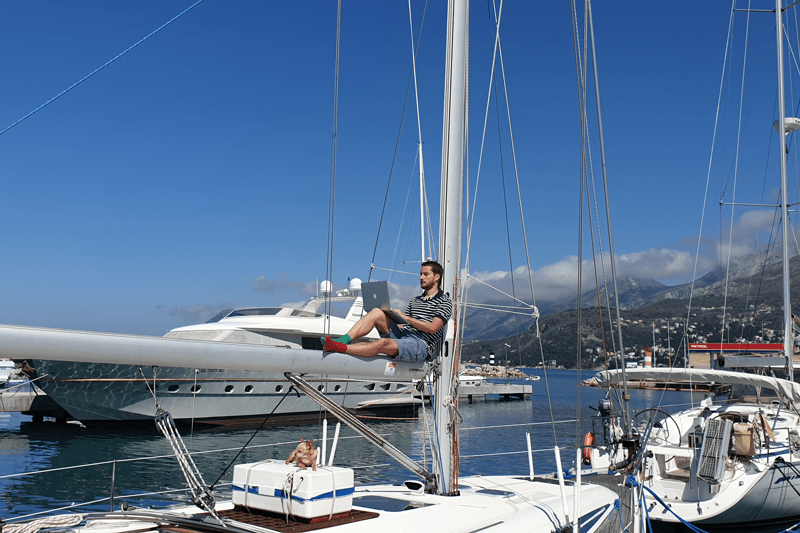 Remote work
Work from anywhere in the world. On a boat in Montenegro, your home, our Tartu office, a co-working space, on a beach in Bali - you name it. When we say remote, we do mean remote.
Attitude over skills
Building a great product and a great company means building a team of talented people that can work well together and like to be challenged.
Our culture is built on transparency, diversity, meritocracy and support. In our work we aim to be curious, accountable, empathetic and, above all, collaborative. If this sounds like the environment you'd thrive in, why not say hello?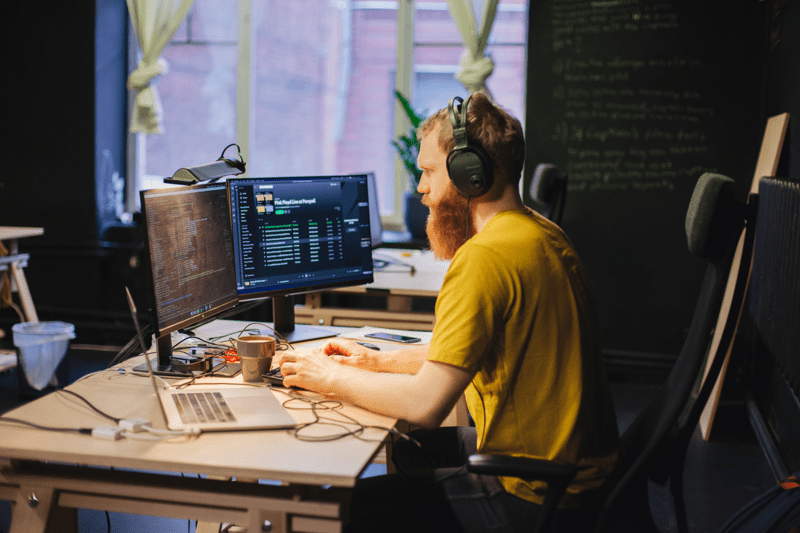 Meaningful impact
Everything we do has meaning. There are much fewer meetings and less bureaucracy than you're probably used to, ideas come to life quickly and there's no corporate-bs behind every step. You will actually have time to concentrate on real work and create something. People at Codemagic value meaningful tasks and long-term impact.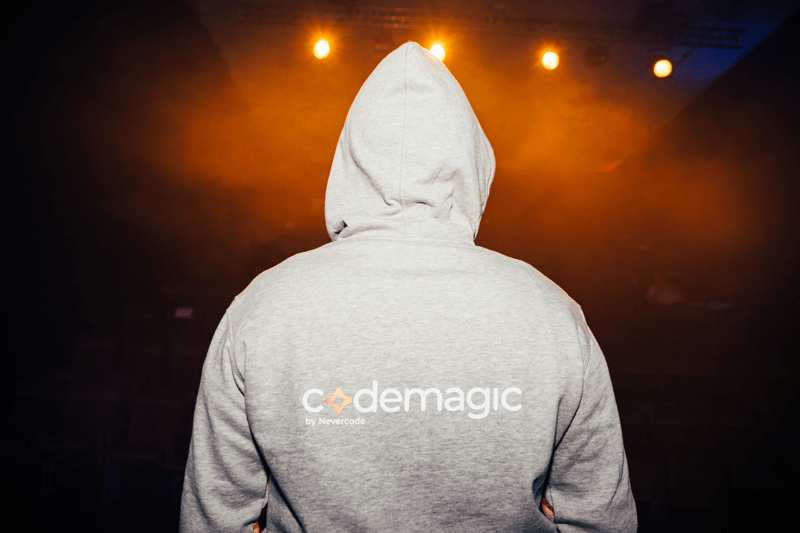 Passion for the product
Our products are like our children who we love unconditionally. Even if they scream, slam doors and embarrass us in front of everybody else, we still think they're the most adorable creatures in the world. We are so excited to see who they will be one day when they grow up. Until then they get all the support they need from us to become responsible adults and realize their full potential.
Focus on the customer
It's important to know when we need to take our time and value quality over quantity and vice versa.
We aim for the best results and highest quality possible for our customers. That means staying focused on the value we create and keep shipping.